About Us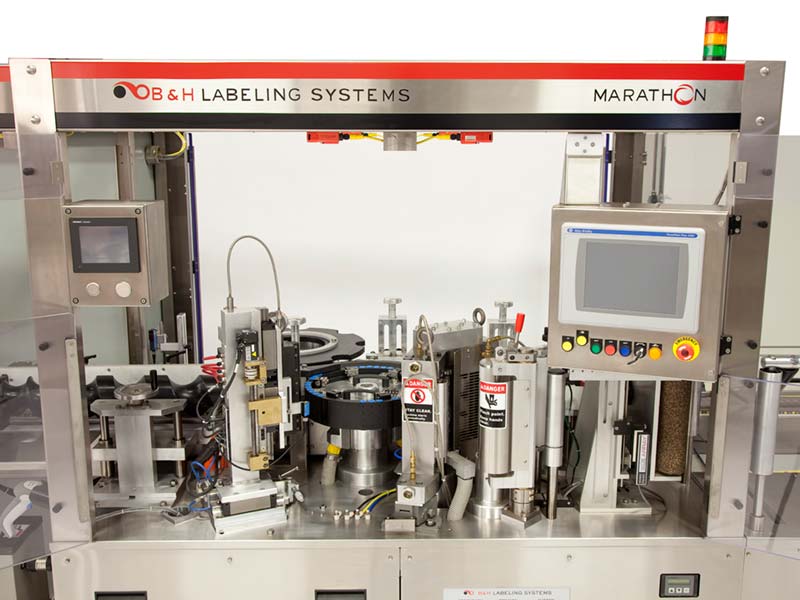 B & H Labeling Systems, founded in 1969, is a U.S. based designer and manufacturer of labeling equipment. As pioneers in the roll-fed labeling industry, our sole focus is on innovative and effective labeling solutions to our customers world-wide.
Our corporate headquarters and manufacturing facility are located in Ceres, California. B & H is proud to manufacture all of our parts in the USA. We have been supplying quality equipment, parts, and service since 1969.
B & H is renown for it's durable and dependable equipment which provides robust and long-lasting performance in the field. B & H continues to innovate in the roll-fed labeling industry, providing custom solutions to unique needs.
In addition to durable, quality products, B & H's commitment and support for its customers is absolute. With unmatched expertise in the field, B & H is there to provide support around the globe. We are proud to service each and every B & H labeler, and value our relationships with our longstanding customers.